Get your brand the attention it deserves
Six20Two has been helping small businesses achieve growth, engagement, and social proof by developing creative digital marketing plans since 2020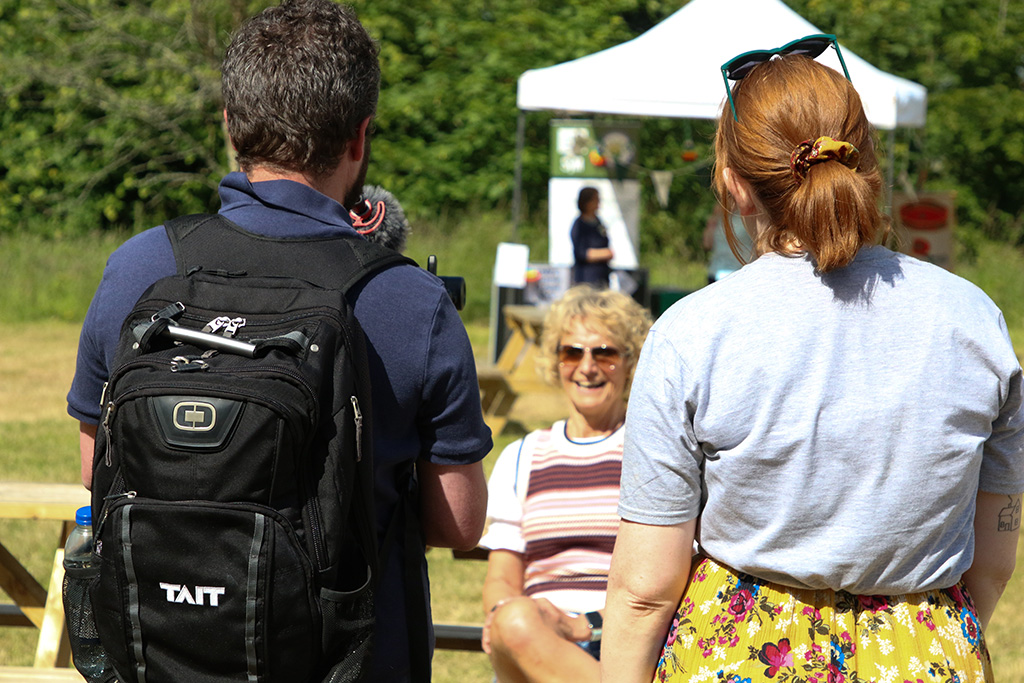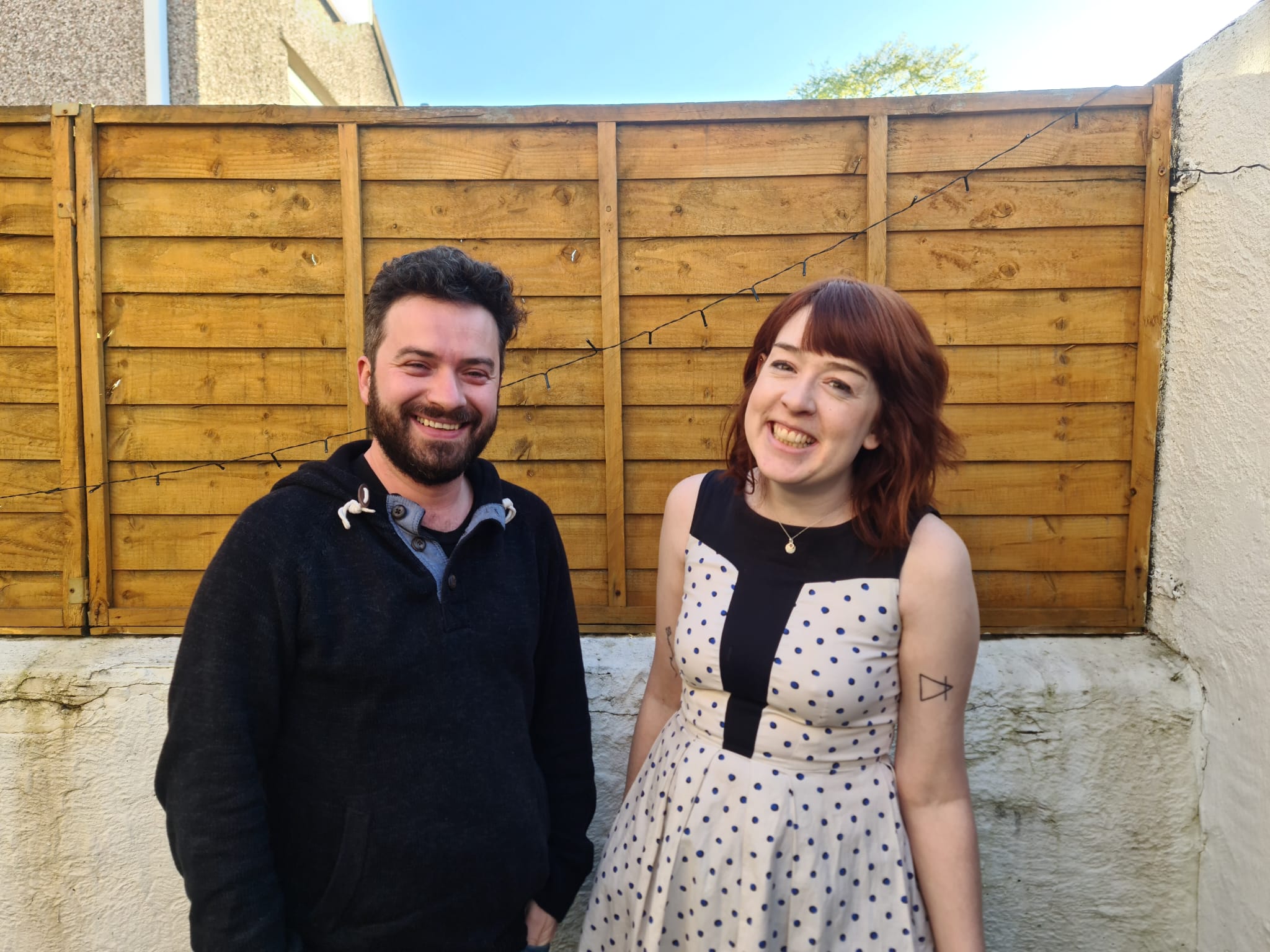 We believe that through a close working relationship
We Can Get The Results That You Are Looking For.
what our clients have to say
"Six20Two's creativity and ability to react to changes in the market helped ensure that we had enough sales from our website to not only survive but make a healthy profit; this would be an achievement in any period but is especially powerful as prior to 2020 web sales were only 20% of our income. They were instrumental in us changing from a wholesale business to an online business with digital marketing as our shop window."
Phil Whitwell
Director, Batch Distillery
"We have worked with Effi for the last few years where she has helped us with both our social media and monthly newsletters; she has always been creative and forward thinking with ideas she has come up with."
Simon Rinder
Pilcher London
"Six20Two has supported 11 Health across a range of digital marketing activities including social media. They are awesome and the social media skills are world class. Their capabilities range from creative development, to copywriting, to reporting and analytics. They really have the intellect to get under the skin of a business and have the people skills to make things happen fast. They are hard working, incredibly responsive and delightful people."
Paul Gordon
CMO, 11 Health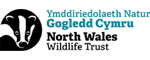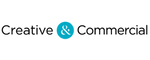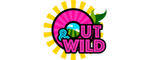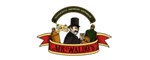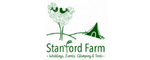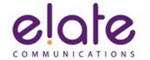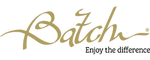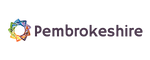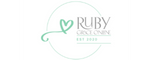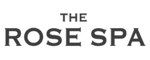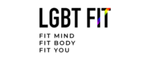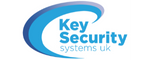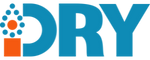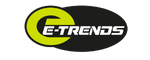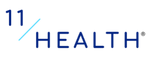 Do you want to grow your business?